---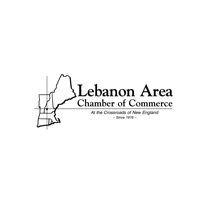 ---
Our Offer
Buy One/Get One 50% OFF
Please tell server when ordering
---
Our Offer
Free Propane Tank Set (A $198 Value!) -OR- $50 Credit Towards Heating Fuel Minimum 600 gallons per year.
New residential heating customers only. One coupon per customer.
---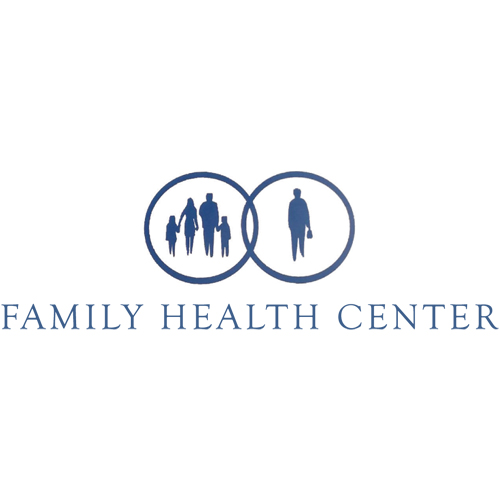 Our Offer
Call or Stop by to Schedule Your Meet & Greet/First Appointment
We accept most insurances and offer 10% OFF for self-paying patients. Payment due at appointment
---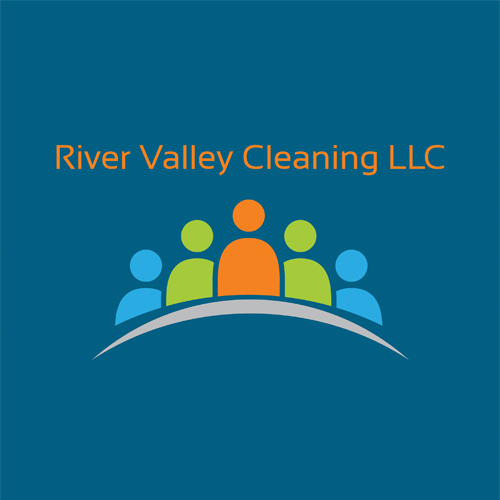 Our Offer
$50 OFF First Service
Custom Pricing to Fit Your Needs. Fully Insured.
---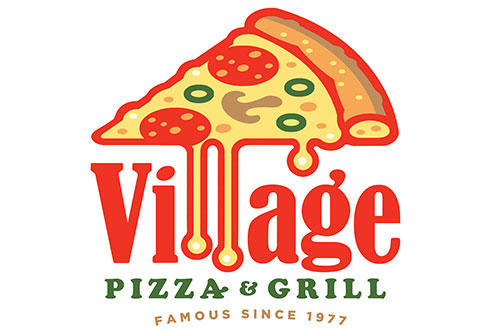 Our Offer
FREE Large Cheese Pizza! Email us to confirm your order! Easy single redemption via the Welcome Wagon app!
Choose additional toppings (charges apply)
New customers only. Single redemption only. Do not duplicate.
---
Our Offer
FREE Seasonal Tire Swap and COMPLIMENTARY Multi-Point Inspection FOR NEW WHITE RIVER TOYOTA CUSTOMERS ONLY
---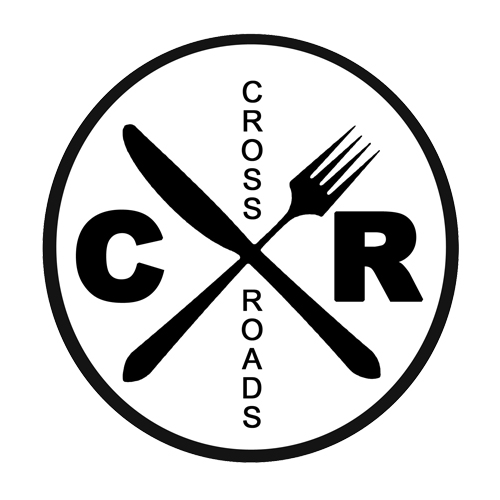 Our Offer
Purchase One Entree, Get Second 50% OFF
---