---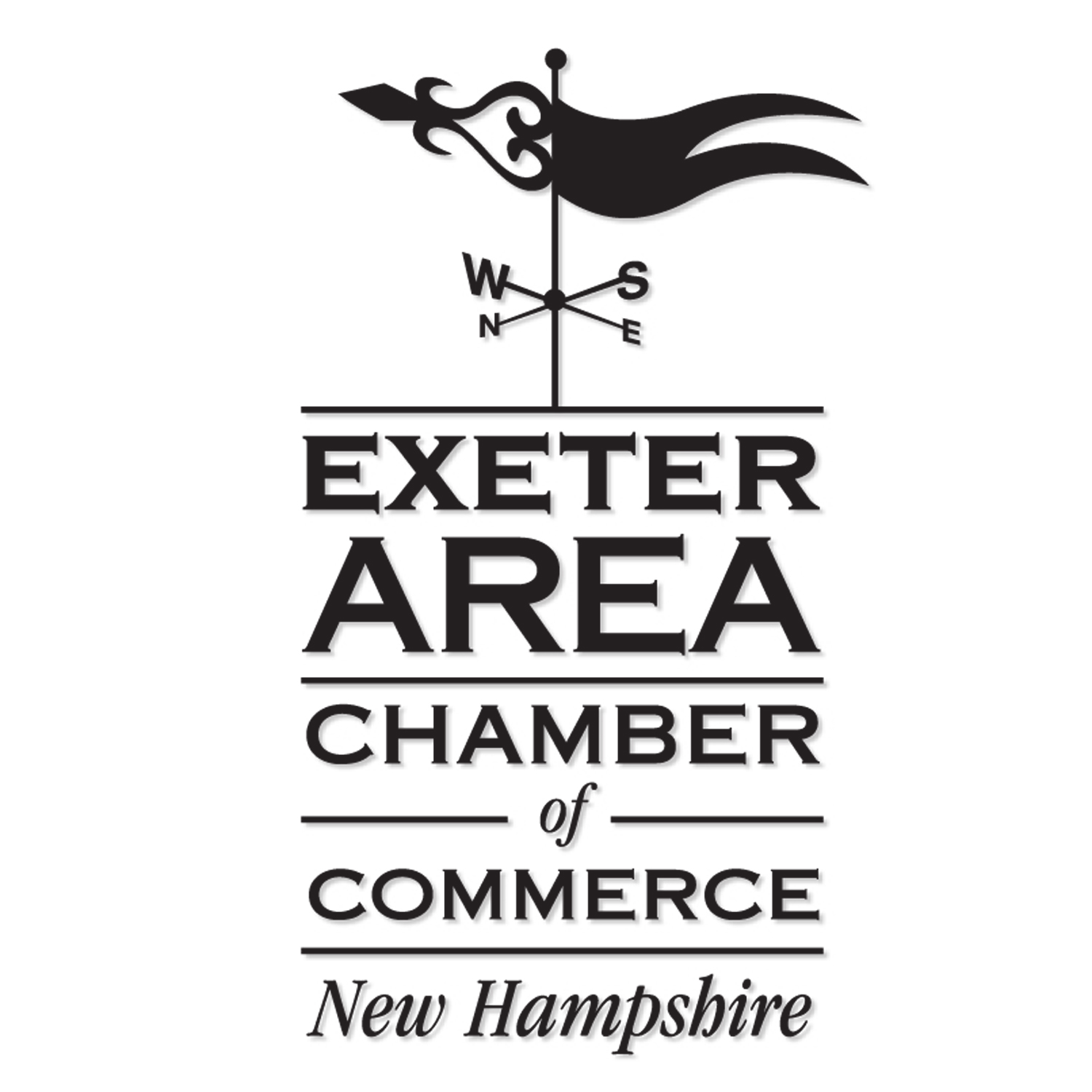 Our Offer
Please accept our invitation for a FREE Area Map - Stop by our next networking meeting.
---
PETRO HOME SERVICES
800.645.4328
http://www.petro.com
Our Offer
Become a Petro customer today and get $100 FREE HEATING OIL*
*Account is credited $100 when you join as a new automatic delivery customer. Terms and conditions may apply.
---