---
---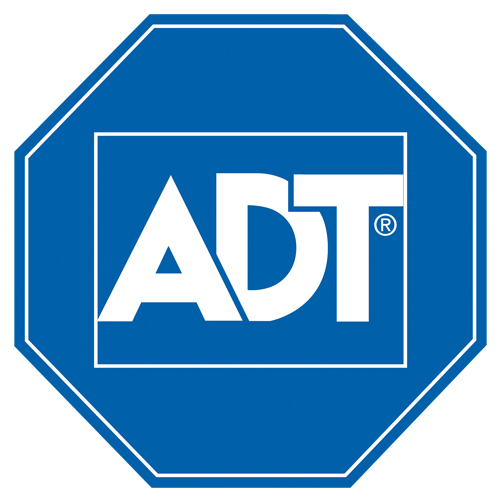 ADT CUSTOM HOME SERVICES
203-522-2206
http://www.adt.com/customhome
Our Offer
Call Now for a FREE In-Home Consultation and Special New Homeowner Discount
---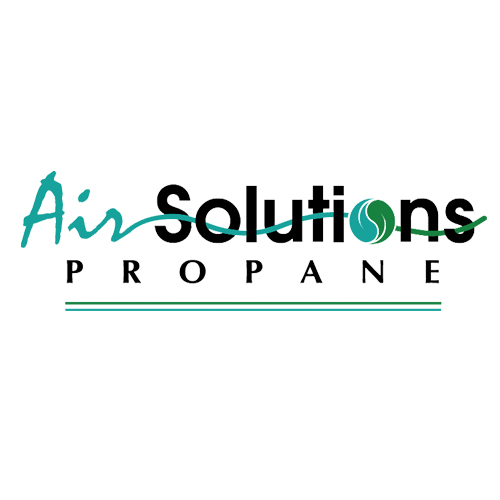 Our Offer
$100 Credit Toward Your Account -OR- 2 Years for the Price of 1 For Any Service Plan - $329 Value
Must meet credit approval and take automatic delivery.
---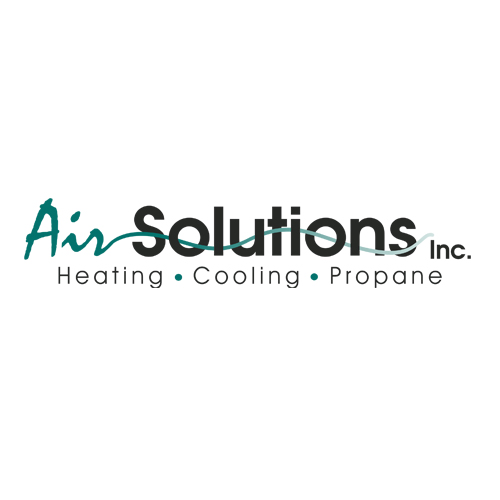 Our Offer
50% OFF 1 Year Service Agreement -OR- FREE SERVICE CALL
---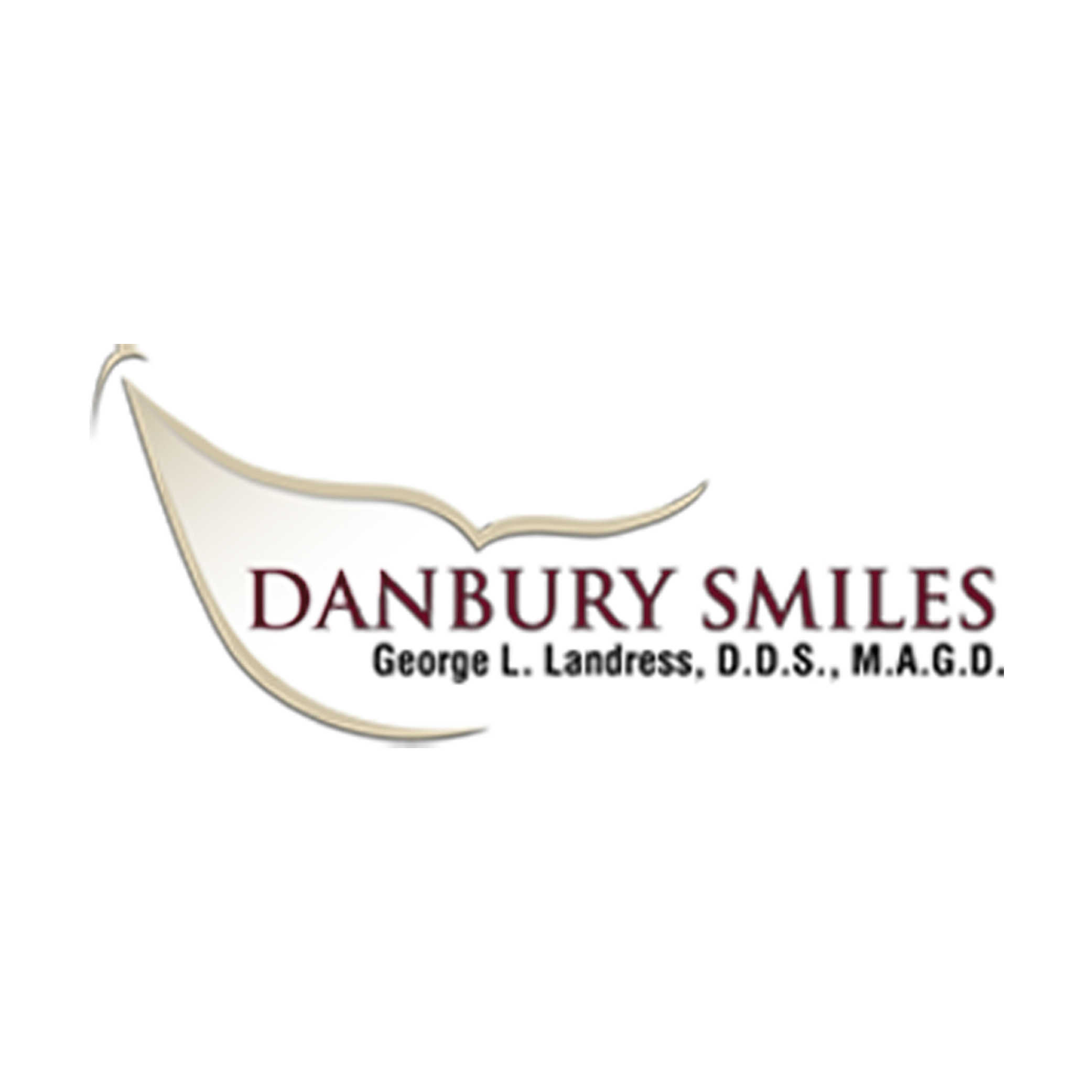 Our Offer
$98 New Patient Special - Exam, X-Rays, Cosmetic Imaging, and Cleaning.
Expires October 31, 2018
---
Our Offer
10% OFF Your First Meal With Us
---
Our Offer
Instant Access To A Network Of Hundreds Of Regional Specialists
---
Our Offer
Announcing our Fall Show... Seussical Jr. Receive a 10% Discount For Classes & Shows For All New Residents!
For show details and registration, please check our website. *Discount excludes private instruction. Must print/present this offer to receive discount.
---