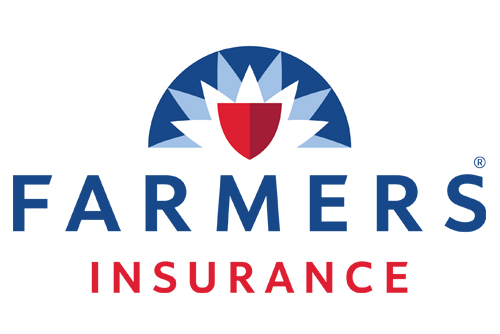 Our Offer
$20 GIFT CARD to New City Auto Spa with a complimentary insurance quote
---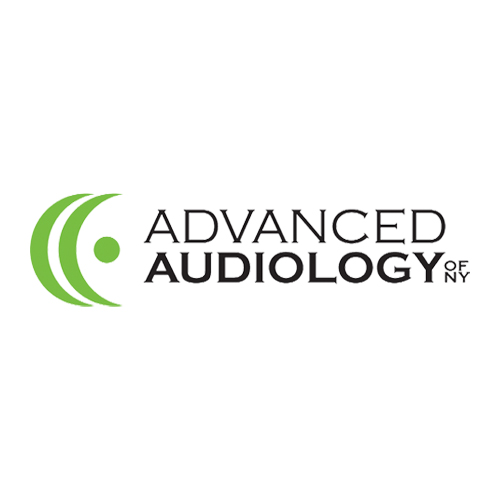 Our Offer
We will be offering the following FREE SERVICES: Get a FREE, no-obligation hearing evaluation and consultation using the latest state-of-the-art equipment. FREE Demonstration of Starkey's new invisible hearing aids. $1,000 OFF a pair of premium devices. If you currently have hearing aids, we will clean and check them at no charge.
Individual results may vary. Invisibility may vary based on your ear's anatomy. Deposit may be required.
---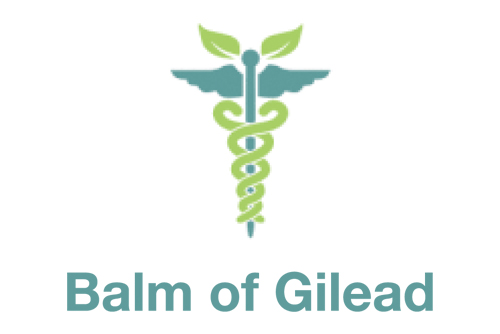 Our Offer
Now Accepting New Patients
Most Major Insurance, Unions & Self-Pay Accepted. We Speak Spanish, English, Creole and French
---
Our Offer
$10 OFF
Offer valid at New City location through 8/1/2019. $125 purchase of eligible items. Some exclusions apply. No duplicates or reproductions of coupons accepted. One offer per customer per day. Coupon surrended at time of redempton. Not to be used with other discounts.
---
Our Offer
$10.00 Discount on purchases of $100 or more. -or- $5.00 Discount on purchases of $50 or more.
---
---