Our Offer
FREE Consultation
Securities offered through IFS Securities, Inc., Member FINRA/MSRB/SIPC. 3414 Peachtree Road NE, Suite 1020, Atlanta, GA 30326. . IFS Securities Inc. and (Name of DBA) not affiliated. Securities offered through IFS Securities are NOT FDIC INSURED, NOT BANK GUARANTEED, and MAY LOSE VALUE. Please contact your financial advisor for information regarding specific investments. Investing involves risks, including possible loss of principal. Please consider the investment objectives, risks, charges and expenses of any security carefully before investing.
---
Our Offer
Buy One Admissions
Get One FREE
of equal or lesser value
---
Our Offer
Free Mini Pastry
or
Bakers Dozen - Buy Any 12 Large Pastries, Get One Free
Not valid with any other offer. With coupon only. One per customer.
---
---
---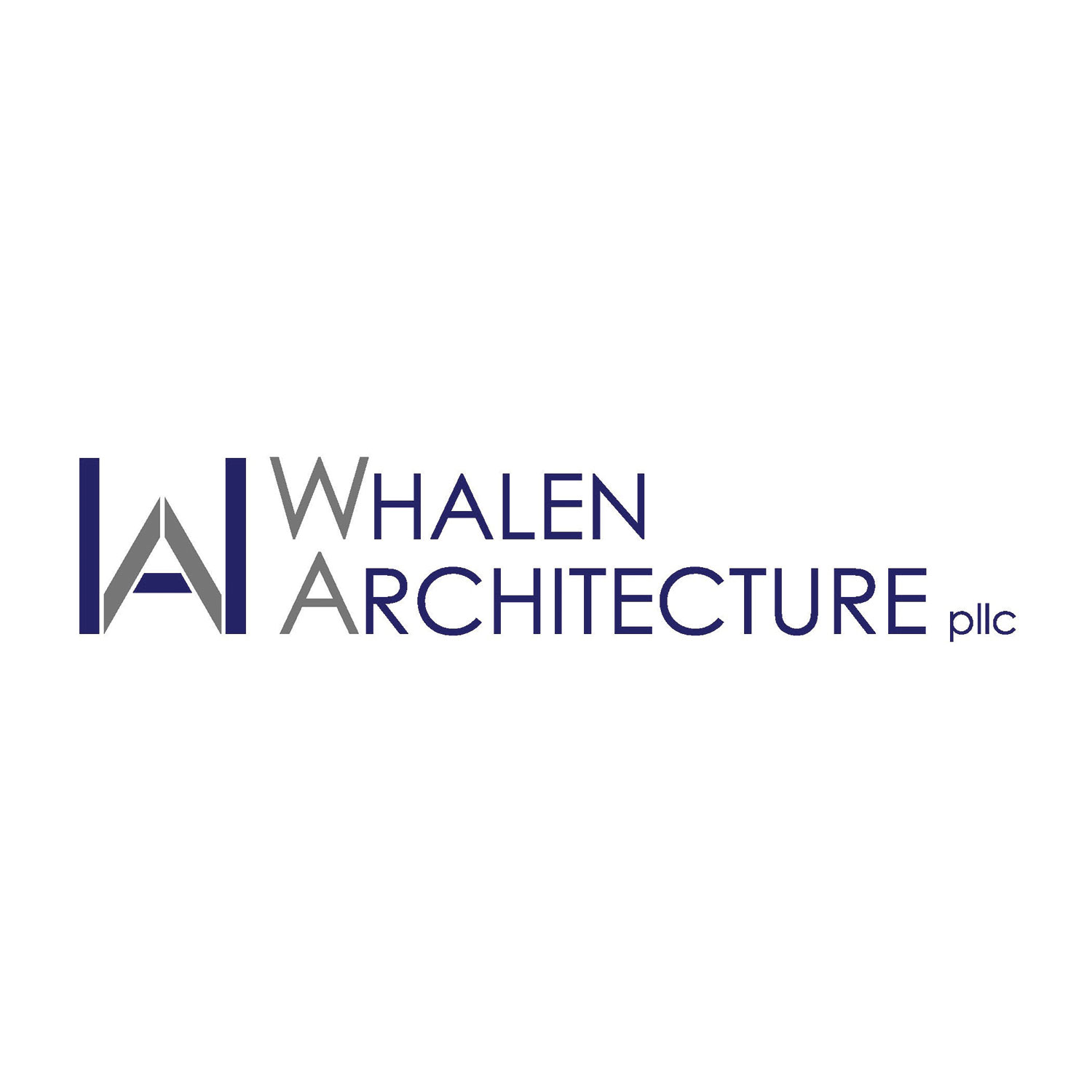 Our Offer
Call us to schedule a FREE Initial On-Site Consultation
---