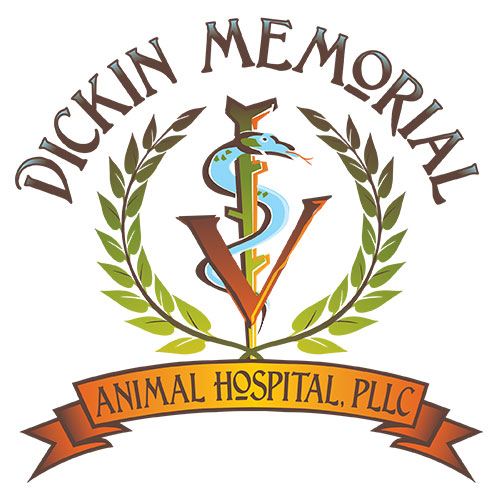 Our Offer
Complimentary Initial Pet Exam & Fecal Test
---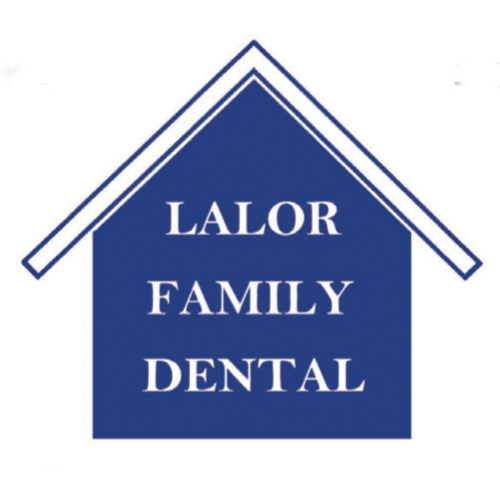 Our Offer
Tell us you saw this ad and receive Complimentary Exam & X-Rays!
At your first visit with us.
---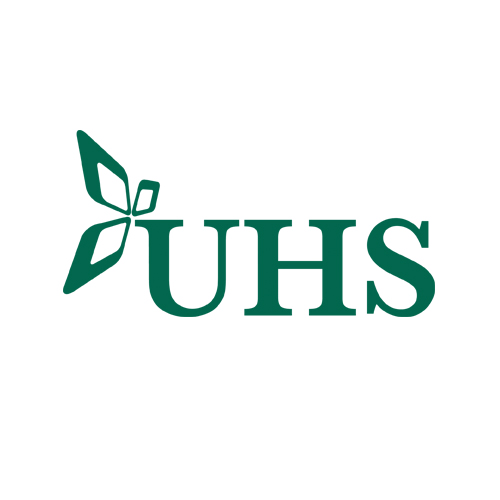 UNITED HEALTH SERVICES
10-42 Mitchell Avenue
Binghamton, NY 13903
607-763-5555
http://wwww.uhs.net
Our Offer
Have a health question or need a referral to a physician?
You can talk directly to a registered nurse by calling Nurse Direct, 8:00 a.m. to 8:00 p.m. seven days a week, 607-763-5555.
---