Our Offer
FREE TAKE - HOME WHITENING KIT $200 VALUE.
ONE COUPON PER FAMILY,THIS OFFER IS AVAILABLE TO PATIENTS AGE 18 YEARS OR OLDER WITH INITIAL HYGIENE VISIT,COMPREHENSIVE ORAL EVALUATION AND FULL MOUTH X-RAYS.SUJECT TO INSURANCE.
Comprehensive, Quality, Affordable
---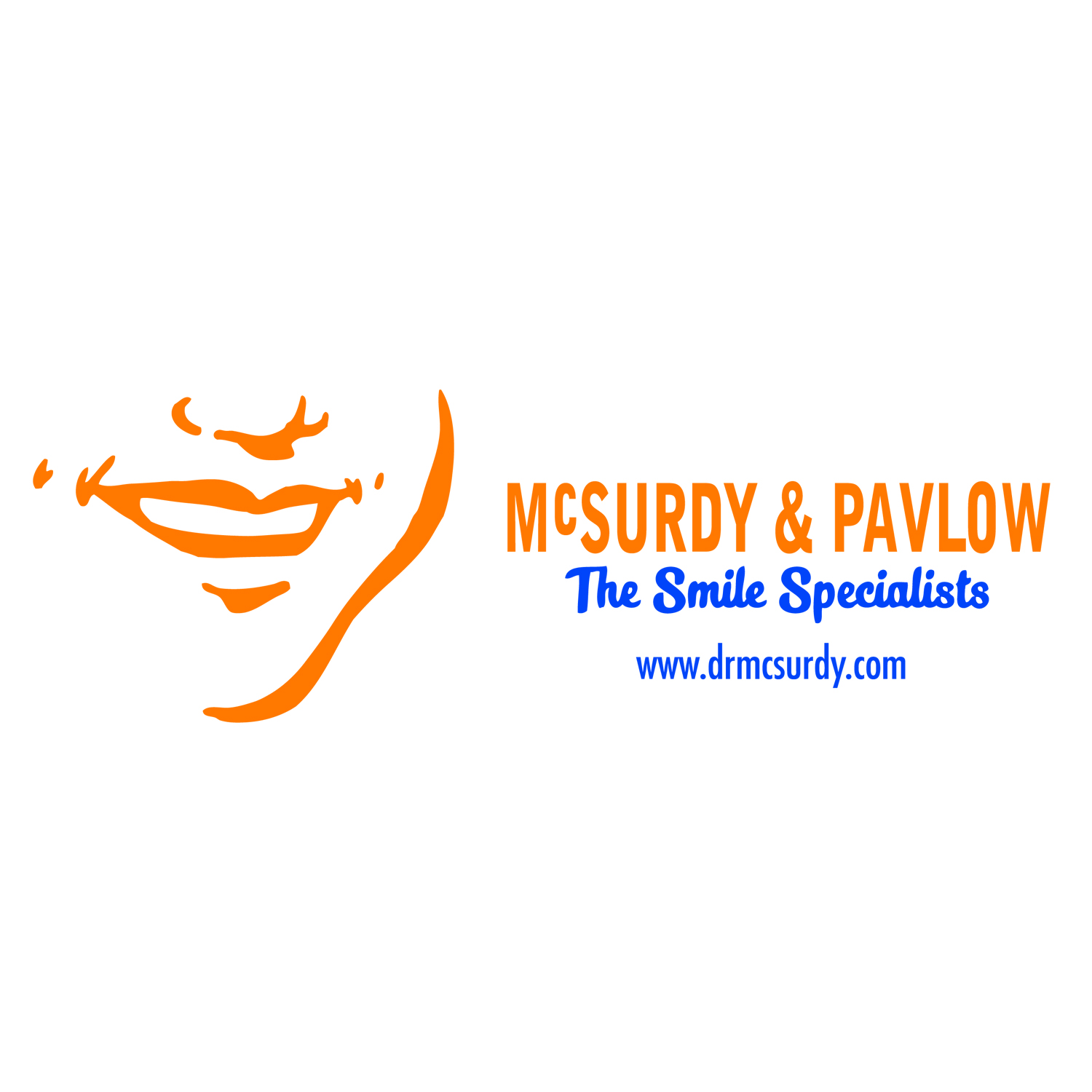 Our Offer
Free Orthodontic Consultation
-and-
$200 OFF Invisalign and Invisalign Teen
Not valid with any other offer. With coupon only. First time patients only.
---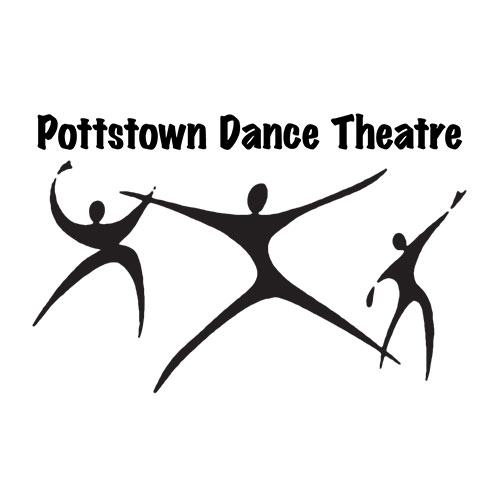 Our Offer
FREE Registration
$18 Value
---
---