Our Offer
FREE Exam and Xrays or FREE Cleaning when One of The Mentioned Services Is Performed and Paid For. (New patients only)
D0150,D0210, D1110 (Reg $364) In the absence of gum disease. New, non-insured patients only. Must present offer at first appointment to receive discount. Not available on previous visits. No cash value. Not valid with any other offers. Offer good for 180 days from receipt.
---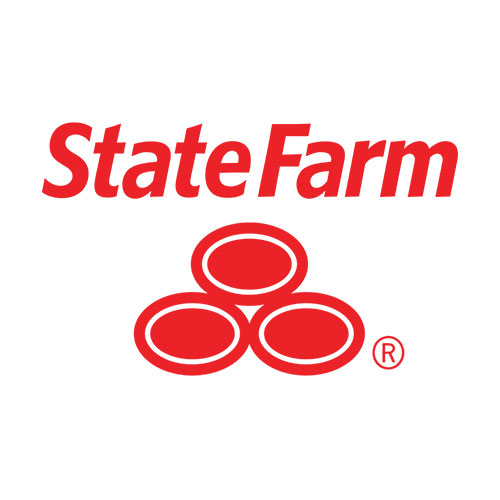 Our Offer
FREE GIFT With Initital Quote
First time clients only.
---
Our Offer
$50 OFF Any Order Over $500
---