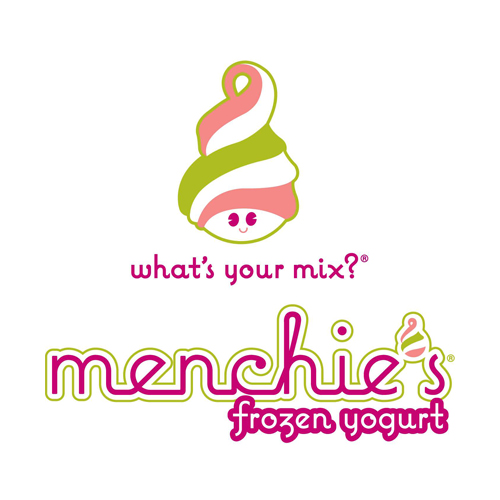 Our Offer
FREE FROZEN YOGURT
---
Our Offer
Complimentary $10 Gift Card On your first visit.
**Offer valid at this location only. *While supplies last. New patients only.
---
Our Offer
$69 New Patent Exam and X-rays*
(ADA Code D0150 and D0210)

--------------------------------

$100 Off any treatment over $250*
Offer is valid for new patients only and can not be combined with any other offer. Offer is only valid when insurance coverage is not applicable. No Cash Value.


The patient and any other person responsible for payment has a right to refuse to pay, cancel payment or be reimbursed for payment of any other service, examination, or treatment which is performed as a result of within seventy-two (72) hours of responding to the advertisement for the free, discounted fee or reduced fee service, examination, or treatment.
---