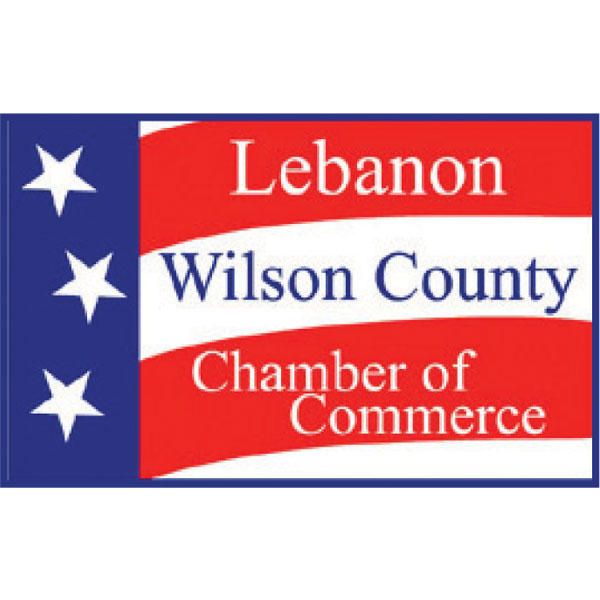 Our Offer
Free Street Map
With coupon only. Receive a free gift.
---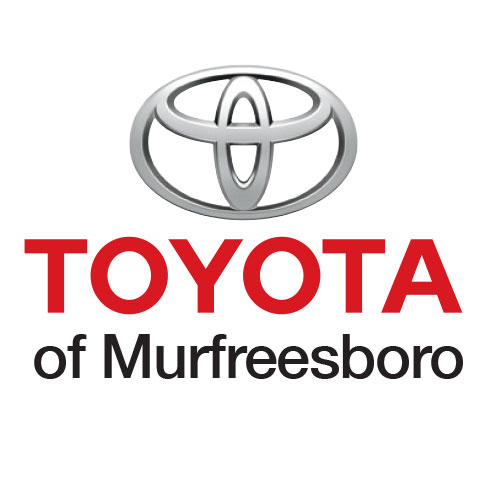 Our Offer
UP TO $1,000 OFF ANY NEW OR USED VEHICLE
*Cash discount is provided by the dealer. Offers may not be combined. Certificate is not valid on any price quotes that were given
prior to the receipt of this certificate. $1,000 of new vehicles applies to MSRP value. Example vehicle - Stock # C985325 2018 Toyota
Corolla LE MSRP $21,773. Prices excludes tax, title, license and fees. Includes $698 dealer Fee. See dealer for details. Expires 12/31/2019.
---