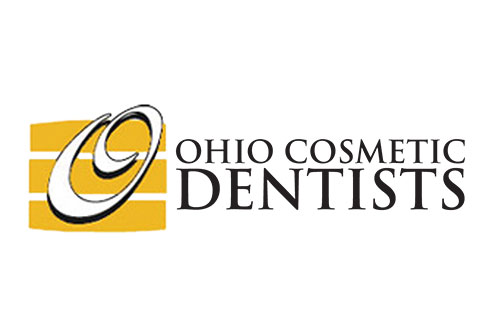 Our Offer
FREE CONSULTATION & $50 toward your first treatment - OR - FREE IMPLANT CONSULTATION Includes 3-D Scan $400 Value.
---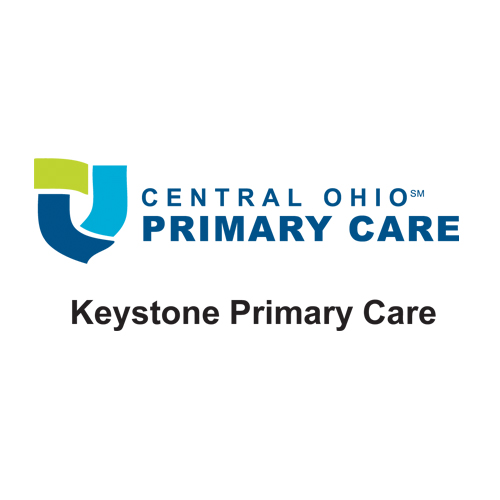 COPC KEYSTONE PRIMARY CARE
4845 Knightsbridge Blvd. Suite 220
Columbus, OH 43214
614-299-5838
http://www.copcp.com
Our Offer
Now accepting new patients of all ages.
Please call 614-299-5838 to schedule
---
Our Offer
$15 OFF
Any Purchase of $30 or More
Not valid with any other offer. With coupon only. First time customers only.
---