Our Offer
20% OFF Any In-Store Purchase
Does not apply to delivery and labor charges. Cannot be used for lawn service or landscaping.
---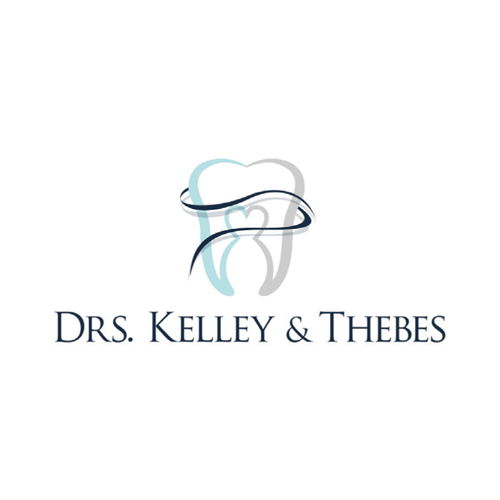 Our Offer
FREE Initial Exam & X-Rays
Offer valid for new patients only
---
Our Offer
$5 OFF* ANY OIL CHANGE - OR - 10% OFF* ANY SERVICE REPAIR see store for details. *Max discount $40. Can not be combined with any other offers. Not available on battery or tire purchases - OR - CHECK ENGINE LIGHT ON? FREE* QUICK SCAN - OR $15 OFF* full diagnostic
See store for details. *Additional fees may apply. In lieu of other offers. Most cars and light trucks.
---