Consumers today are shopping and researching online more than ever before. Social media offers the ideal platform for brands to build up brand recognition and engage with consumers directly. More consumers are also buying products or scheduling services directly via social media.
Known as social commerce, a survey by The Influencer Marketing Factory shows:
over 82% of responders have researched a product on social media and made a purchase using their mobile phone.
29% of those surveyed said they purchase items on social media at least once a week.
24% purchase more than once a week.
Here is a look at some of the popular social platforms and the advantages of each for connecting with your audience.
Facebook
Facebook remains the most used social platform worldwide with 2.93 billion monthly active users. In fact, over a third (36.7%) of the world's population of 8 billion people uses Facebook monthly. That's almost half (47%) of the world's population aged 13+.
Does Facebook make sense for your business?  It is considered the favorite social platform for those aged 35-44.  Additionally, the platform is great for reaching consumers who are researching products and services:
9% of Facebook users follow or research brands and products on the platform.
Facebook accounts for 71.64% of all web traffic referral from social media.
Facebook is an ideal place to connect for many businesses to connect with their audience.
Instagram
Instagram is a great platform, especially for reaching younger demographics. Instagram has over 1.22 billion monthly active users and 70% of users are under 34 years. In fact, those aged 25-34 year old is the largest demographic on Instagram at 31.7% of the total user population.
Additionally, look at these impressive statistics from research conducted by Shopify:
Nearly 11% of US social media users shop on Instagram.
130 million people tap on Instagram Shopping posts every month.
81% of survey respondents use Instagram to research products and services.
80% of Instagram users follow at least one business profile, and 72% of users say they've purchased a product they've seen on the platform.
Approximately 62% of people say they have become more interested in a brand or product after seeing it in Instagram Story.
Snapchat
Snapchat, Inc. states that its mission to empower people to express themselves, live in the moment, learn about the world, and have fun together – SnapInc. This multimedia app allows users to send "Snaps" of videos or pictures that vanish after being viewed. Snapchat has 107.4M daily users in the U.S. – datareportal
9 out of 10 young people are on Snapchat and Snapchat users' close friends are 4X more likely to influence their purchase decisions than celebrities or influencers– Snapchat.
What does Snapchat's audience breakdown look like by age? A recent report estimates the following:
Ages 13 to 17 make up 20 percent of total ad audience.
Ages 18 -24 make up 38.9 percent of total ad audience.
Ages 25 to 34 make up 22.8 percent of total ad audience.
Ages 35 to 49 make up 13.8 percent of total ad audience.
Ages 50+ make up 3.7 percent of total ad audience.
Snapchat presents a great marketing opportunity to use interactive content to promote your brand.
TikTok
TikTok has 1 billion active users who post videos, particularly those with music or dance. It is popular with Gen Z (those born between 1997 and 2012), although this group ranks Instagram as their favorite social media app – Hootsuite.
TikTok was the most downloaded global app in 2022 – statista.
Here are some interesting stats:
61% of TikTok users in the US are female –
78% use the app for entertainment –
35% of TikTok users use the app to learn more about brands – Hootsuite
TikTok is an engaging and interactive way for businesses to promote their brand, with many choosing to do so by partnering with TikTok's creator marketplace. This allows brands to develop content to reach their chosen audience.
Pinterest
Pinterest does not have as large a following as some of the other social media apps, with 450 million monthly users. Despite this, Pinterest presents some lucrative opportunities for brands. The app promotes itself as a one-stop shop for getting inspiration and learning about new products. Users post recipes, home style, decorating ideas, etc.
Here are some interesting stats from Pinterest:
60% of Pinterest users (Pinners) are women.
45% of people in the U.S. with a household income of $100 are on Pinterest.
85% of weekly Pinners have discovered a new brand or product on Pinterest.
Millennial Pinners in the U.S. have increased in 2022 35% year-over-year.
YouTube
YouTube is the second largest search engine in the world – with over 2 billion active monthly users. YouTube users upload 500+ hours of content every minute – YouTube.  A recent study reported that 59% of those surveyed agreed that YouTube ads are more relevant than linear TV or streaming apps.  And 80% of YouTube users watch a video at the start of their shopping process – Google
YouTube has embraced the short-form video popularized by TikTok with it's own YouTube Shorts – which was earning 30 billion views per day as of September 2022 – Fast Company
According to a recent study, over half of those surveyed plan on visiting YouTube over the next year, but only 35% of marketers have YouTube as part of their marketing plan – presenting a missed opportunity.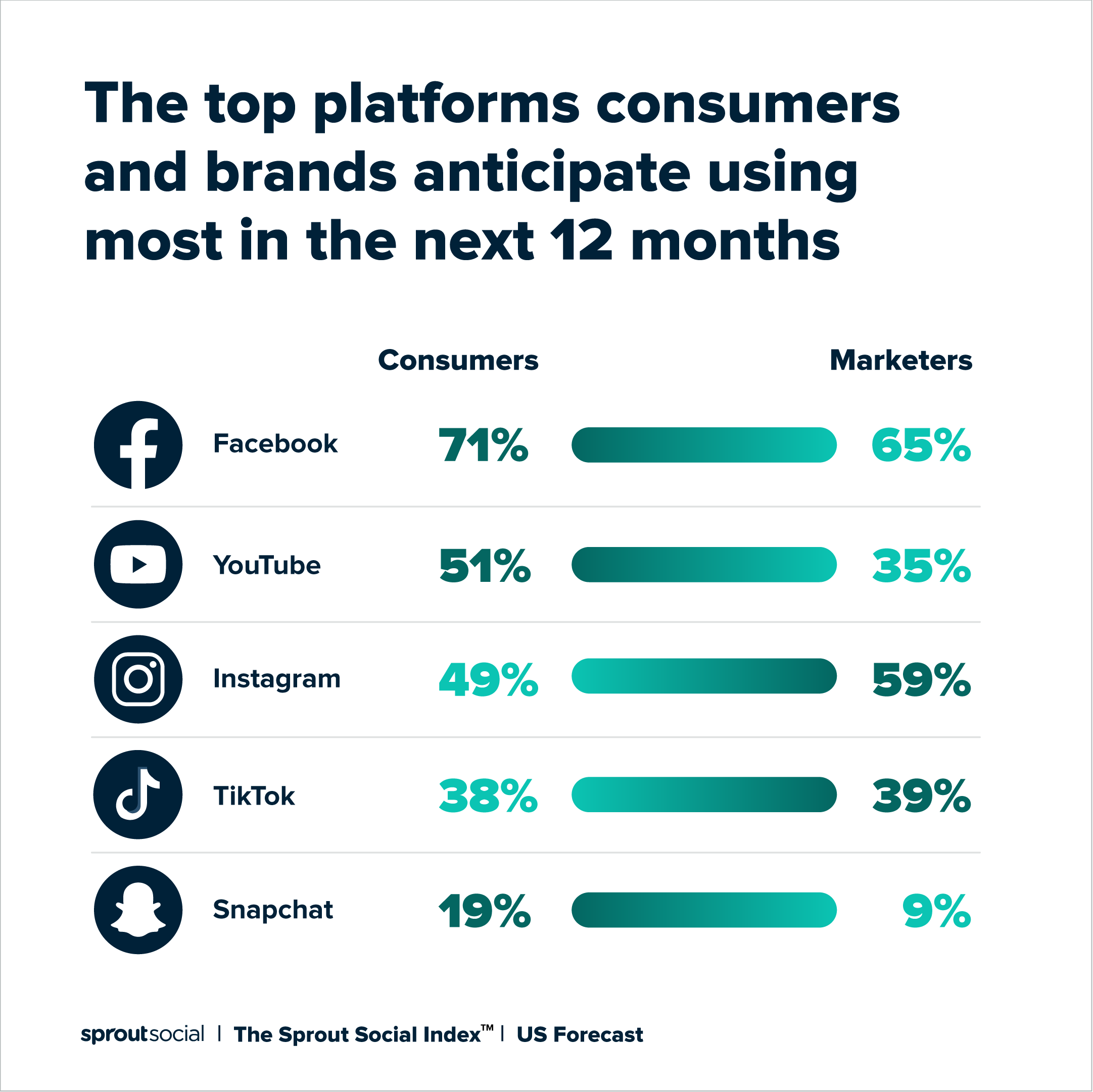 Who can help you with marketing your business? Welcome Wagon!
Welcome Wagon was founded in 1928 to welcome new movers to their community and hand out gifts and coupons from local businesses. Although the day of door-to-door visits is a thing of the past, Welcome Wagon is still committed to helping local businesses grow by connecting brands with new homeowners, both through their mailboxes and our suite of online solutions.
Contact us to learn how we can partner with you to drive successful marketing strategies to boost your customer acquisition.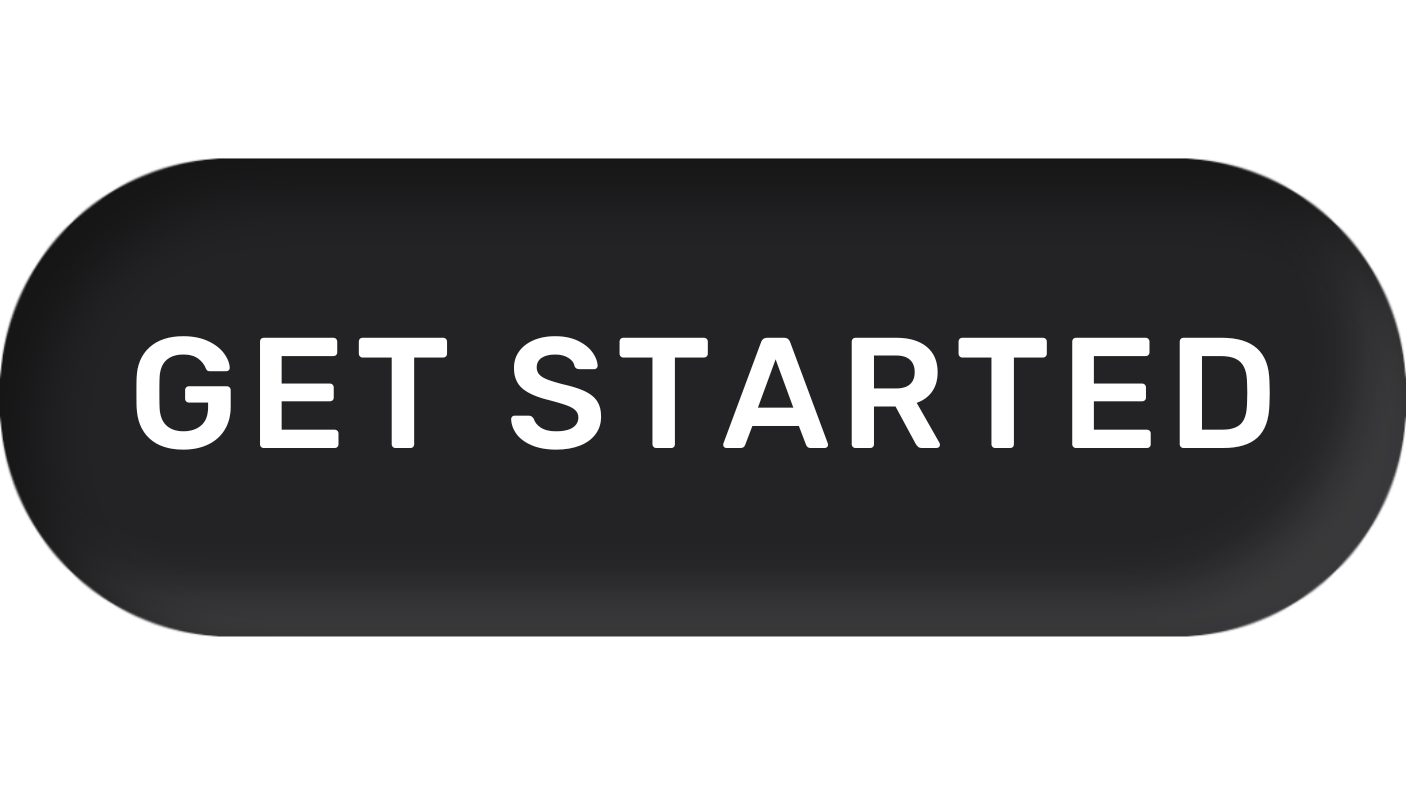 For more great tips, check out our post-Covid small business marketing guide.