Check out our free resource guides!
The 2022 New Mover Report features the shopping behaviors of owners vs renters and how you can get in front of these high-spending audiences.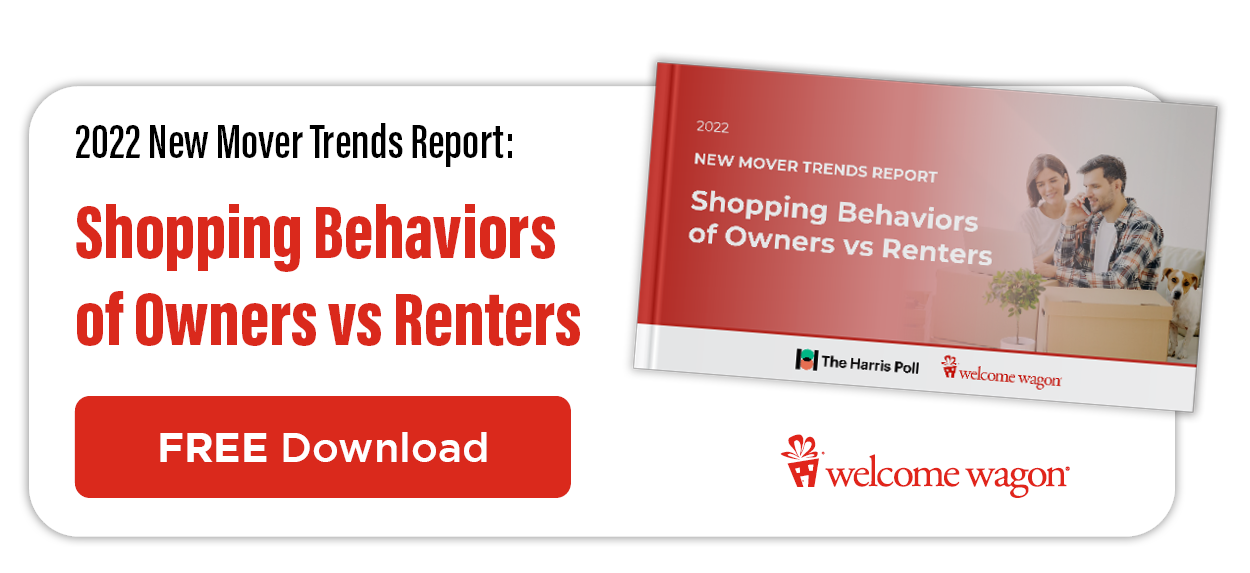 Our free eBook on Small Business Success After Covid is filled with great information and marketing tips to help your business thrive.