March 2023 Business Spotlight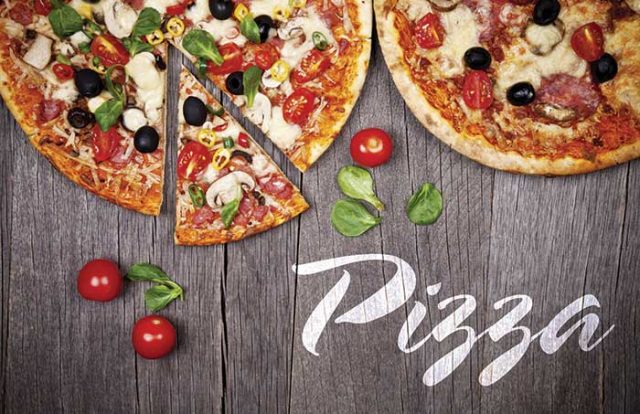 Pizza, as we know it today, has come a long way from how it all started. Believe it or not, pizza has been around since ancient times with archaeologists finding baked breads with toppings from over 7,000 years ago.
Over time, different cultures such as Persians, Greeks, Etruscans, Romans and especially Italians created their unique versions. The precursor to the modern-day pizza was focaccia flatbread which became famous in the late 18th and early 19th century. Allied troops in WWII stationed in Italy had pizza as their main source of food and exported the concept when they returned home.
In the U.S., both returning soldiers and a large influx of immigrants from Italy in the early 19th century led to a growing pizza industry. By the 1950s pizza chains started to open such as Pizza Hut & Little Caesars. Soon after, other chains such as Domino's and Papa John's became a household staple. Just about every city in America has at least one (if not many) independent, locally owned pizza shops (of course pizza chains too).
In 1951, and capitalizing on the public's growing love for pizza, companies started offering frozen pizzas which have also become very popular, especially within families.
Now a days, there is a unique relationship between pizza restaurants and new movers. They found that in the process of moving, when individuals or families receive a welcome package, the first offer they take advantage of is related to food, especially pizza. As we know, getting settled into a new home is a lot of work and, more than likely, a home cooked meal is not planned for a few days and pizza is the go-to option for many. Often, pizza is the first thing people look for during and after a move. Many of our clients offer a FREE PIZZA for the new mover family.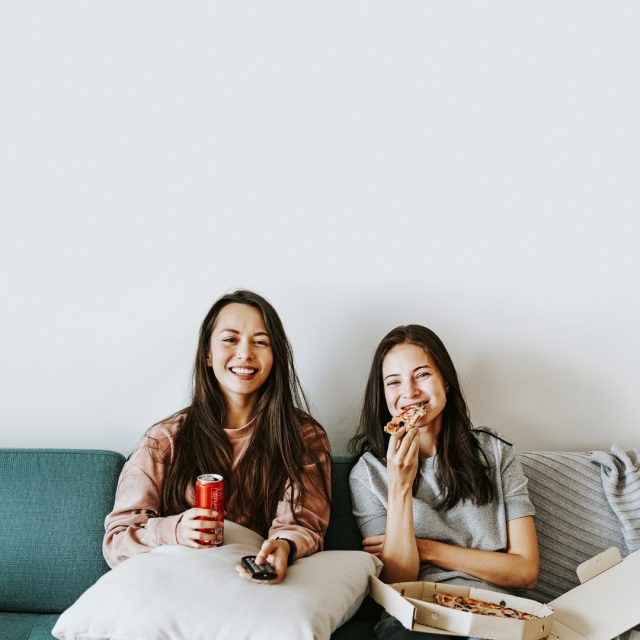 Did you know? New movers are also very likely to become repeat customers if they are reached before any loyalties are established.
We would like to recognize the many wonderful pizza restaurants that partner with us from coast to coast. Shoutouts to our two longest running pizza shop partners, First Class Pizza in Tustin, CA (30+ years partner) and Uncle Chubby's in Clay, NY (20+ year partner)! Shoutout to our newest partners as well.
Pizza restaurants are one of the most important cornerstones of a community and increasingly help to welcome all the new movers by providing a great option that everyone loves.
GO PIZZA & Go Pizza Shops!
Interested in learning how our programs can help you see the same great level of success?
Download our free ebook for a great collection of tips and tricks to start implementing today!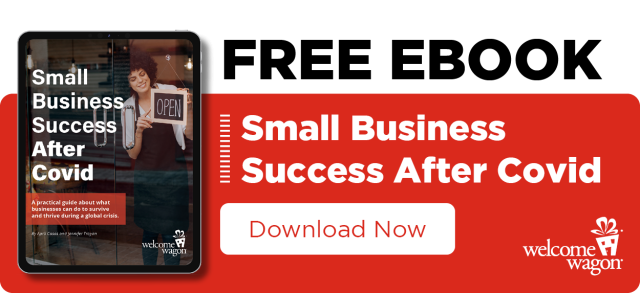 Follow Us: 





We are working towards reaching a goal of 10,000 followers. Please help us reach our goal!