Happy St. Patrick's Day!
By Jennifer Troyan
St. Patrick's Day is Friday, March 17th and it is a great time to create a promotion and a reason to get in front of your customers. Can you "go green" in some way or offer something green? Do you sell clothing or creams that you can offer your clients? If you don't have anything green, it can be something like this: A "green" discount off your services (hint: "green" can be savings or discounts). People are usually in a fun mood and that is a good time to get in front of them.
Whatever you do, may you have joy.
May you have success.
May your business path be easy.
May you enjoy every minute of what you do.
After all, you matter too.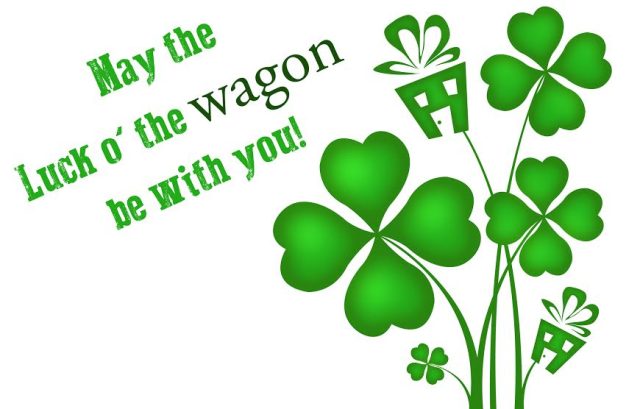 Happy Saint Patrick's Day from the Welcome Wagon team to yours!