Check out our directory for some great offers from local and national businesses. We hope you all enjoy the holiday and have fun celebrating with friends and family.
The holidays are a great time to do a mailing and let your customers know you care. Give them a special offer during holiday time and let them know how much they will save. When you tie it to a holiday, it also gives them the chance to be proud to support your business.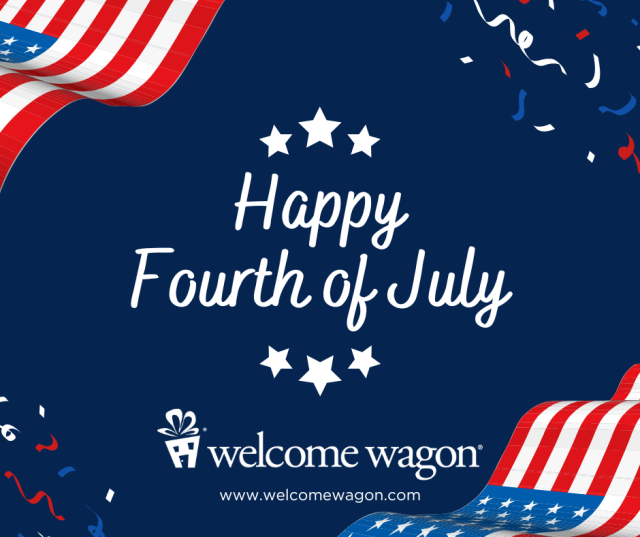 Attention Business Owners: We can help your business promote special holidays with our postcard program. We are just a call 800-779-3526 or contact us here.