This month we are excited to feature the heating, ventilation and air conditioning industry or HVAC.
Did you know that air conditioning has been around since ancient Egypt? Yes, they used several passive air techniques in the architecture of everything they built to maximize the breezes that came through. These same techniques have been used throughout North Africa and the Middle East for thousands of years even up till today.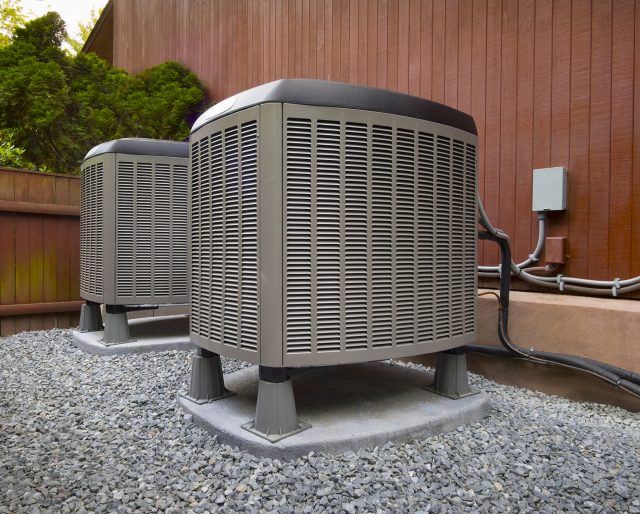 Between the 16th – 18th centuries many inventors worked with chilled ice, potassium nitrate and ammonia to various degrees and mixtures. It took many inventors, each contributing their own designs and each one building on the knowledge of his predecessor. With electricity, in 1901, Willis H. Carter built what is considered to be the very first electrical air conditioning unit in Brooklyn, NY.  Soon afterwards, he formed The Carrier Air Conditioning Company of America which still operates today (in 2020, it was valued at $18.6 Billion). In 1931, H. Schultz and J. Sherman developed the portable air conditioner which sits on the windowsill of any room. Then in 1935, Chrysler Motors became the first car company to install portable air conditioning systems as part of their manufacturing process. By 1945 Robert Sherman developed the full package in one system with a portable window air conditioner that cooled, heated, humidified, filtered, and dehumidified the air.
Since then, HVAC systems have greatly improved and become an essential part of our lives from our workplaces to our vehicles and our homes.  In fact, the HVAC system is one of the most important systems in the home, much like plumbing and electricity. This intricate system is not only responsible for heating and cooling, but also ensures the best quality air and comfort for the family. With proper maintenance, the HVAC system also helps to keep mold and other bacteria from forming which, in turn, contributes to the health of the family.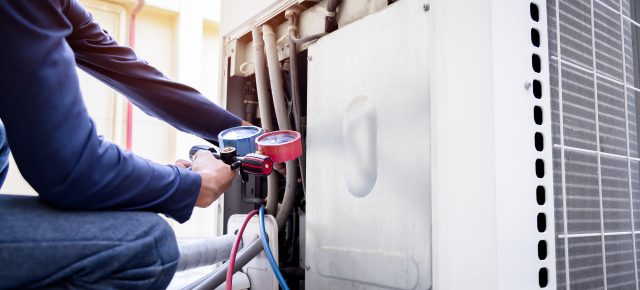 Studies have shown that when new homeowners are looking for their perfect home, the age and quality of the HVAC system is highly regarded as one of the deciding factors when they decide to purchase. A high quality and efficiently running system warrants a higher market value for the home and can help sell the home faster.
Welcome Wagon is proud to partner with many HVAC professionals across the United States. They are one of the most important cornerstones of a community and increasingly help to welcome everyone by providing great service and options for all new movers.
Our longest running partner has been with us for 30+ years – shout out to Anthony's Plumbing, Heating, and Air in Somerset, NJ! Welcome to our newest partner, HVAC Ready in Teaneck, NJ!
Interested in reaching new movers? We can help.
Reach out to us today!