We are proud to feature Cabinets to Go as our business spotlight partner this month.
Founded by Tom Sullivan in 2008, Cabinets To Go is a specialty cabinetry franchise headquartered in Lawrenceburg, Tennessee. They feature a wide variety of cabinet designs for the many rooms in the home such as: kitchens, bathrooms, closets, laundry rooms, mudrooms, garages, etc., and they also offer hardwood flooring and countertop options.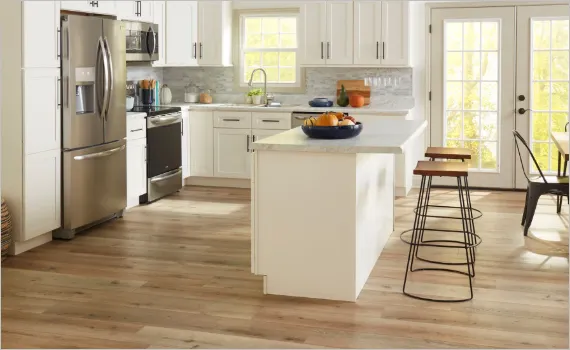 With nearly 100 stores in 39 states nationwide, they have become one of the top providers for home builders and remodelers alike. Their most popular cabinets are wood frame, quarts, granite, acrylic and Formica. Other popular items include stainless steel faucets/sinks, butcher block countertops and unique backsplashes.
Since 2015, Cabinets To Go has partnered with a growing assortment of television media brands especially interior design shows such as: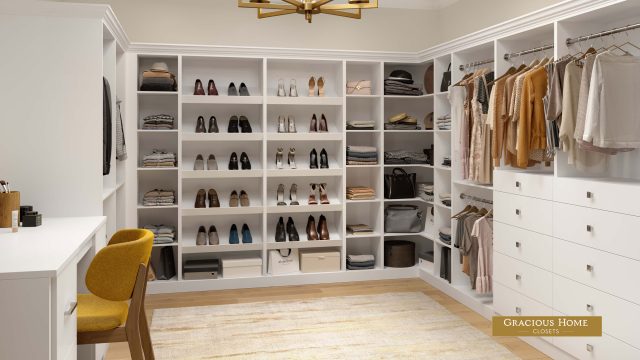 HGTV (Urban Oasis, Dream Home, Smart Home, Fantasy Kitchen & Design Start), the DIY Network (Blog Cabin, BATHTastic!), and TLC (Moving Up) among others. They have also partnered with several interior design personalities such as Ty Pennington and Allison Victoria and bloggers Cassie Bustamante and Ciera Hudson.
Community involvement is also a big part of the company's philosophy. They work with a number of organizations such as Orange County Buddy Walk (for Down Syndrome), Plan International USA (a nonprofit advocating for women's rights), Women in the World Foundations (a journalism platform advocating for unheard voices around the world), Wounded Warrior Project (Dedicated to helping soldiers and veterans through their mental and physical health challenges) and No Barriers (helping the disabled overcome their daily challenges).
In recent years, statistics have shown that 84% of new home owners are millennials who prefer to buy older homes and focus on renovations to make their dream home a reality.  One of the top projects they start with is kitchen & bathroom remodeling along with updating flooring – all of which can easily be a one stop shop with Cabinets To Go!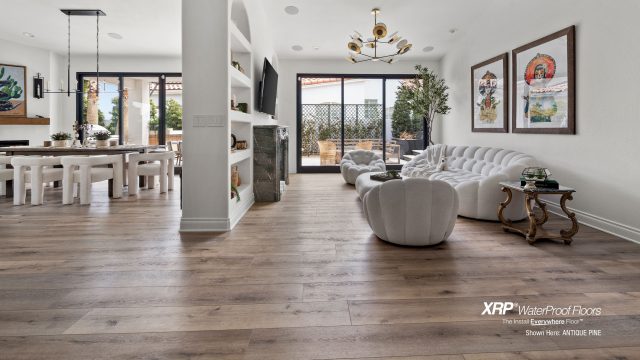 Be sure to check them out online at: https://cabinetstogo.com
They have a special offer with Welcome Wagon you can utilize here.
Interested in reaching new movers? We can help.
https://welcomewagon.com/new-mover-marketing/direct-mail/
Reach out to us today!