Did you know that 36% of American households rent their home? (Pew Research). Some rent because they have downsized, or don't want the maintenance involved in home ownership. But others rent because low home sale inventory, skyrocketing consumer prices, and high interest rates have priced them out of the market.
What do these renters look like?
(Pew Research)
34.4% of renters are under age 35
19.9% of renters are ages 35-44
15.6% of renters are ages 45-54
13.7% of renters are ages 55-64
8.9% of renters are 65-74
7.6% of renters are 75+
The average U.S. renter is now "rent burdened" – meaning that they need to pay 30 percent of the median income for average rent, according to a recent study (Moody's Analytics).
In fact, the average asking rent price in the U.S. was 77% higher in 2022 than the median gross rent in 2020. (ipropertymanagement)
Tips to Market to Renters
What's the best way to reach value-conscious renters? Concentrate your marketing efforts on renters that have recently moved.
Did you know?
85% of new movers use the first business that contacts them?
New movers will spend more in the first 6 months of a move than the average consumer will spend in three years?
New movers are 5 times more likely to become your loyal customer if you reach them first.
Offer something of value to the newly moved renter
Because these newly moved renters are highly actionable leads, offer significant coupons, discounts, or BOGO offers to appeal to this cost-conscious market.
Offer something useful – such as a map of the area, a list of community resources, or a calendar of local events.
Target through multi-touch campaigns to build familiarity and trust.
Use multiple channels – direct mail, email, and social media – to increase the impact of your message.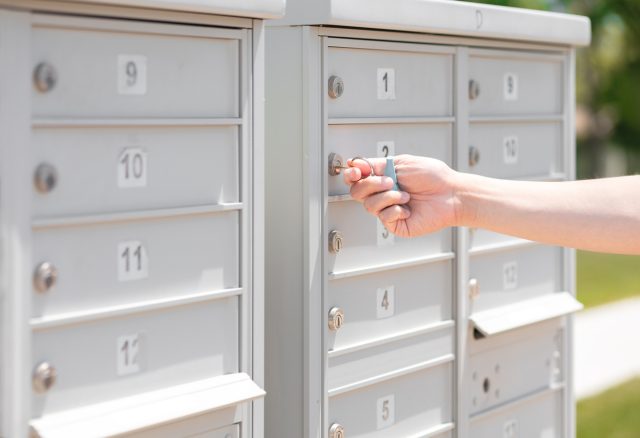 How should you market to renters?
Our research indicates that it is not easy to find a marketing program for new renters and Welcome Wagon has 95+ years of experience getting in front of movers. Here are some ways to do it:
Direct Mail
Targeting renters that have recently moved is a smart, cost-effective way to reach this market.
Welcome Wagon offers direct mail programs for new renters that:
Targets your area
Offers expert design and messaging
Gives timely, multi-touch delivery
Analyzes results
Postcards
Select your target audience and we do the rest!
Enhance your mover marketing program and reach your ideal audience through a targeted postcard marketing campaign to new renters.
Postcard campaigns can be created as an additional touchpoint to the Gift Book program, or as a stand-alone marketing program to run on demand.
Gift Book
Reach the untapped rental audience with Welcome Wagon's new renters' book!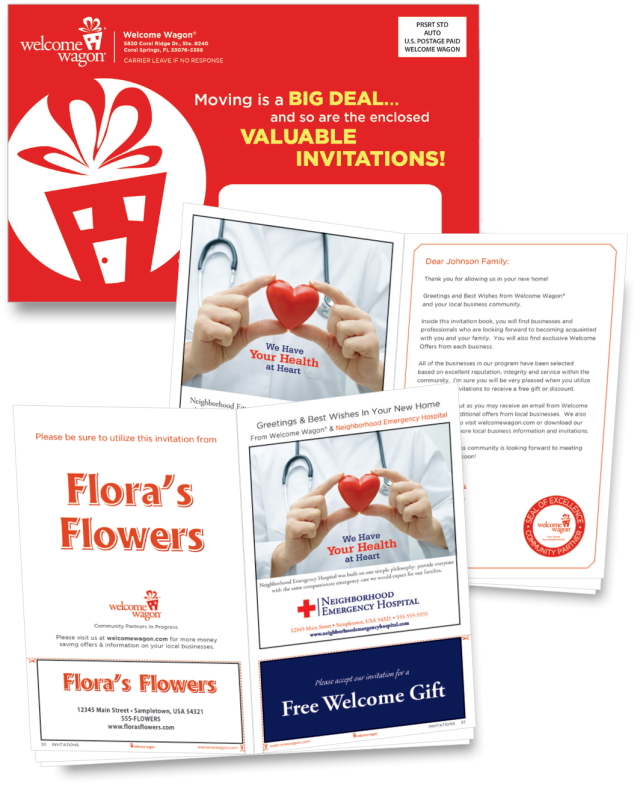 Greet the new movers in your area with the high quality, long-lasting Welcome Wagon® Renters Gift Book.
Features an attractive 8.5" x 5.5" book, personalized to the new movers
Includes a custom, full page ad with your logo, information, and compelling invitation to your business
Gives your company exclusivity in your business category
Has an extended shelf life, intentionally designed for long-term use
Includes a monthly new mover list for follow-up (optional)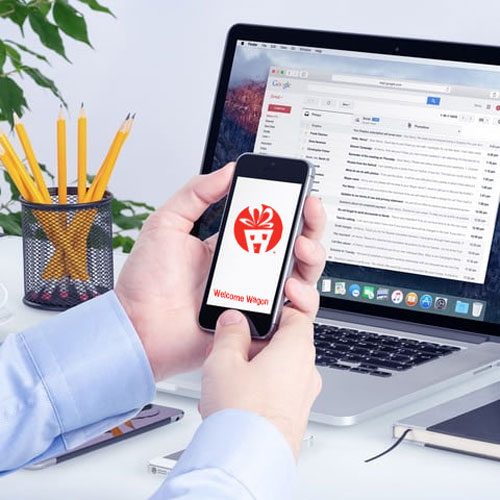 Email
Welcome Wagon offers targeted, highly personalized, and expertly executed email campaigns. Bring information about your business to the inboxes of renters in your community that have recently moved.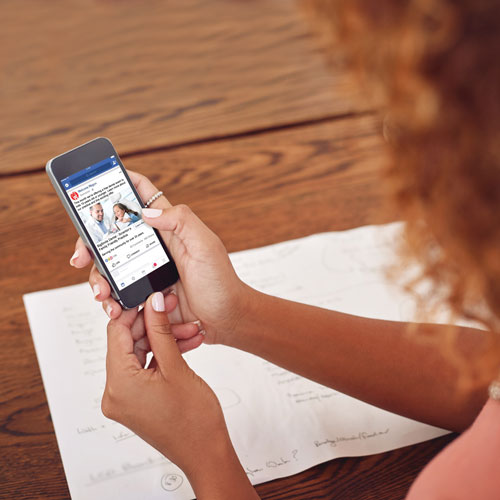 Social Media
Drive awareness of your brand. Welcome Wagon's digital experts can manage social media campaigns on your behalf, and post ads targeted to people in your community, in a hyper-targeted manner.
Interested in learning how you can market to new renters?  Contact us for more information about our New Renters' Book.