Barbecues, summer sports leagues, weekends at the beach….how can businesses compete with all these fun-in-the-sun activities? Get the attention of potential customers and add some sizzle to your sales with coupons targeted to new movers in your community.
80% of new movers redeem coupons from merchants before, during and after the move. Additionally, new movers will spend more in the first six months of a move than the average consumer will spend in three years, and they are 5 times more likely to become your loyal customer if you reach them first.
Here are five effective coupon types that can help boost sales:
Percentage-based discounts: This type of coupon offers customers a certain percentage off the total purchase price. For example, a 20% discount coupon can encourage customers to buy more or make higher-value purchases to maximize their savings. This type of coupon is versatile and can be applied to specific items, categories, or the entire store.
Dollar-value discounts: These coupons provide customers with a fixed dollar amount off their purchase. For instance, a $10 discount coupon can be used to reduce the overall cost of a customer's shopping cart. Dollar-value discounts are effective because they create a tangible sense of savings and can be used as an incentive for customers to try new products or make impulse purchases.
Buy One, Get One (BOGO): BOGO coupons are an excellent way to drive sales and encourage customers to make multiple purchases. This type of coupon offers customers a free item or a discounted item when they purchase a specific product at full price. BOGO coupons can be used to clear out inventory, introduce new products, or encourage customers to stock up on essentials.
Free shipping: Shipping costs can sometimes discourage customers from completing a purchase, so offering free shipping coupons can be a powerful motivator. Customers are more likely to make a purchase when they know they won't have to pay extra for delivery. Free shipping coupons can be set for specific order values, applied to certain products, or offered store wide.
Loyalty rewards: Loyalty coupons are designed to reward customers for their repeat business. Businesses can offer exclusive coupons, such as "Spend $100 and get a $20 coupon for your next purchase" or "Buy four items and get the fifth one free." These coupons help build customer loyalty, increase retention rates, and incentivize customers to return to your store for future purchases.
Welcome Wagon offers a time proven and cost-effective way to get coupons into the hands of potential customers. We offer a multi-touch, new mover direct mail and online solution that gets your coupons in front of new movers in your community at precisely the right time.
Multiple Ways to Connect: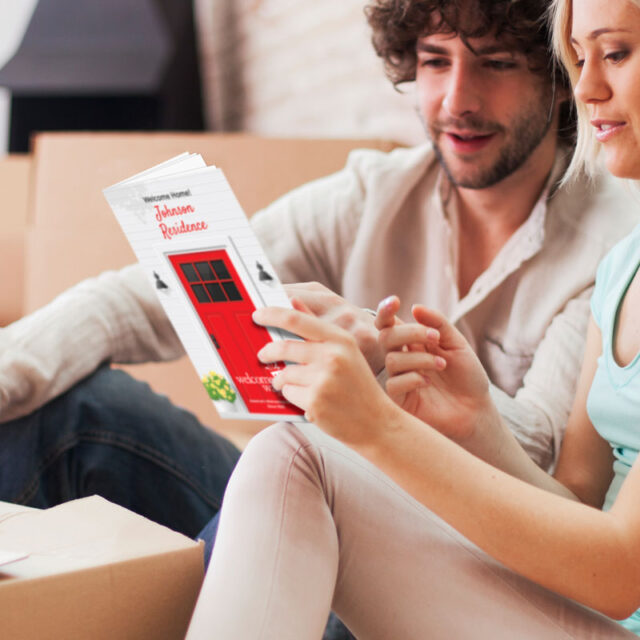 Gift book
Welcome new movers to the community! Be included in your local edition of our gift book and offer a coupon or promotion. Remember, 85% of new movers use the first business that contacts them.
Our gift book arrives in the homes shortly after move-in. It's personalized with the family's last name and is loaded with great information about the community.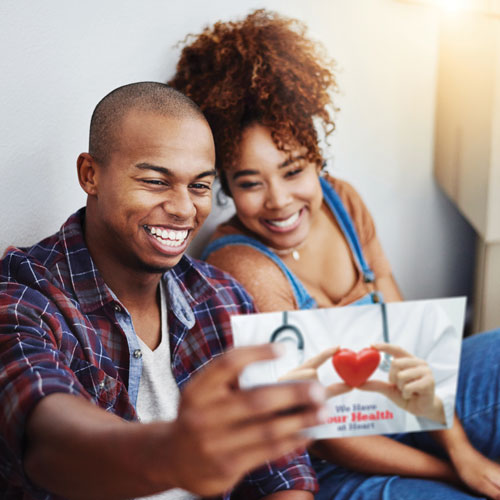 Postcards
Select your target audience and we do the rest! Enhance your mover marketing program and reach your ideal audience through a targeted postcard marketing campaign.
Postcard campaigns can be created as an additional touchpoint to the Gift Book program, or as a stand-alone marketing program to run on demand.
National Inserts
Reach a larger new mover audience though our national insert program.
Inserts are the perfect marketing strategy if you are a national brand and want to be included in our full direct mail distribution.
This is a cost-effective way to touch every new homeowner with a targeted message.
Contact us today to start offering coupons through our new mover marketing solutions.