For most businesses, marketing to new movers is a great way to get in front of a new and captive audience. Welcome Wagon has focused primarily on reaching new homeowners and we have helped our clients reach out to new renters as well. We all hear the reports and research that new renters are a growing market and we saw a need in the marketplace to specifically cater to new mover renters.
93% of New Renters will need to pay for any items or services during/after their move.
Most renters (about 65%) experience a major life event that may trigger a move or occur as a result of the move. Events such as buying a new car, getting a new job, getting married, graduating, retiring, getting a new pet, having a baby, etc.
The new mover renter audience is booming and an untapped market!
Our research indicates that it is not easy to find a marketing program for new renters and we have 95+ years of experience getting in-front movers.
Given this, we decided to create a new product to reach out to new mover renters. We have taken our iconic Gift Book and created a new one, just for renters. They need to know what is in their new community, where to go, who to do business with, what new dental and medical professionals to use, where to eat, what entertainment is in their new town, and on.
Our new Renters Gift Book is launching this month!
As always, we take care of everything for you. You can reach them quickly, easily, and in a very professional manner.
Would you like to meet them? We can help you reach them. Click the button below to reach out.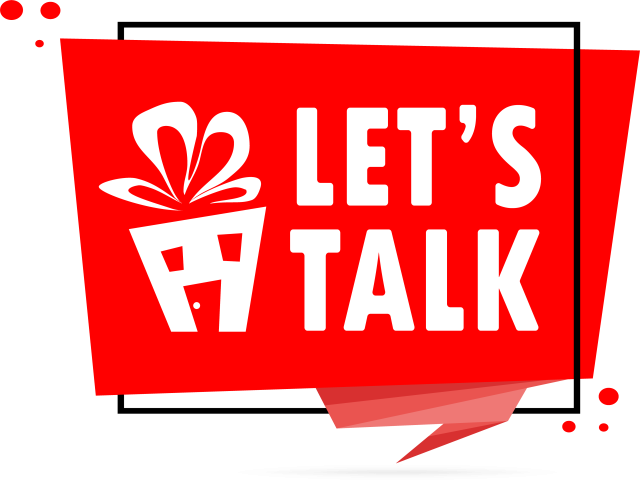 Let us help you rock your marketing!