The new mover renters audience is a booming and untapped market! Our research indicates that it is not easy to find a marketing program for new renters and Welcome Wagon has 95+ years of experience getting in front of new movers.
Renters need to know what is in their new community, where to go, who to do business with, what new dental and medical professional to use, where to eat, what entertainment is in their new town, and on.  And if you can reach them first, chances are they will keep coming back and become your new long-term customers.
Start reaching them today with our newly launched Renter's Gift Book:
Features an attractive 8.5" x 5.5" book, personalized for each household
Includes a custom, full page ad with your logo and compelling offer to use your business
Get Company Exclusivity in your business category so you aren't competing with other businesses
Has an extended shelf life, intentionally designed for long-term use
Includes a monthly new mover mailing list so you can follow-up (optional)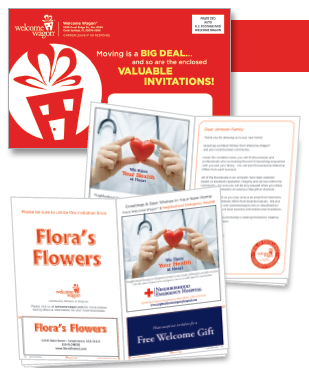 Would you like to meet them? We can help you reach new renters and turn them into new customers for your business. Contact us to learn more by clicking on the Let's Talk button.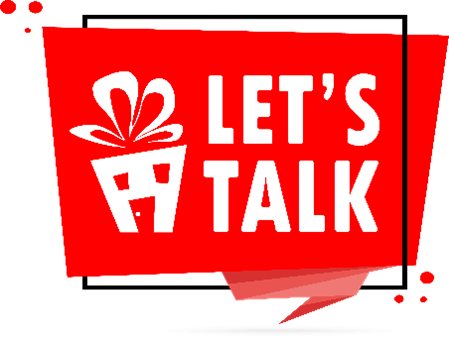 ---
Some additional info to check out…
https://welcomewagon.com/blog/tips-for-making-new-neighbors-feel-like-part-of-the-community/
https://welcomewagon.com/blog/the-importance-of-website-design-in-increasing-business-sales-for-small-businesses/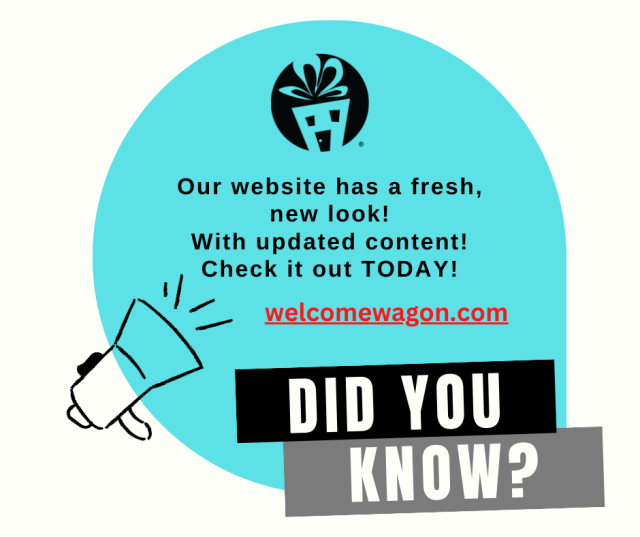 We recently updated our website. Check out what we've done! We have added more content about new mover marketing and there are some great blogs that share business tips that you may find useful as well.
Visit: https://welcomewagon.com/